---
couture lingerie made in italy
the
designer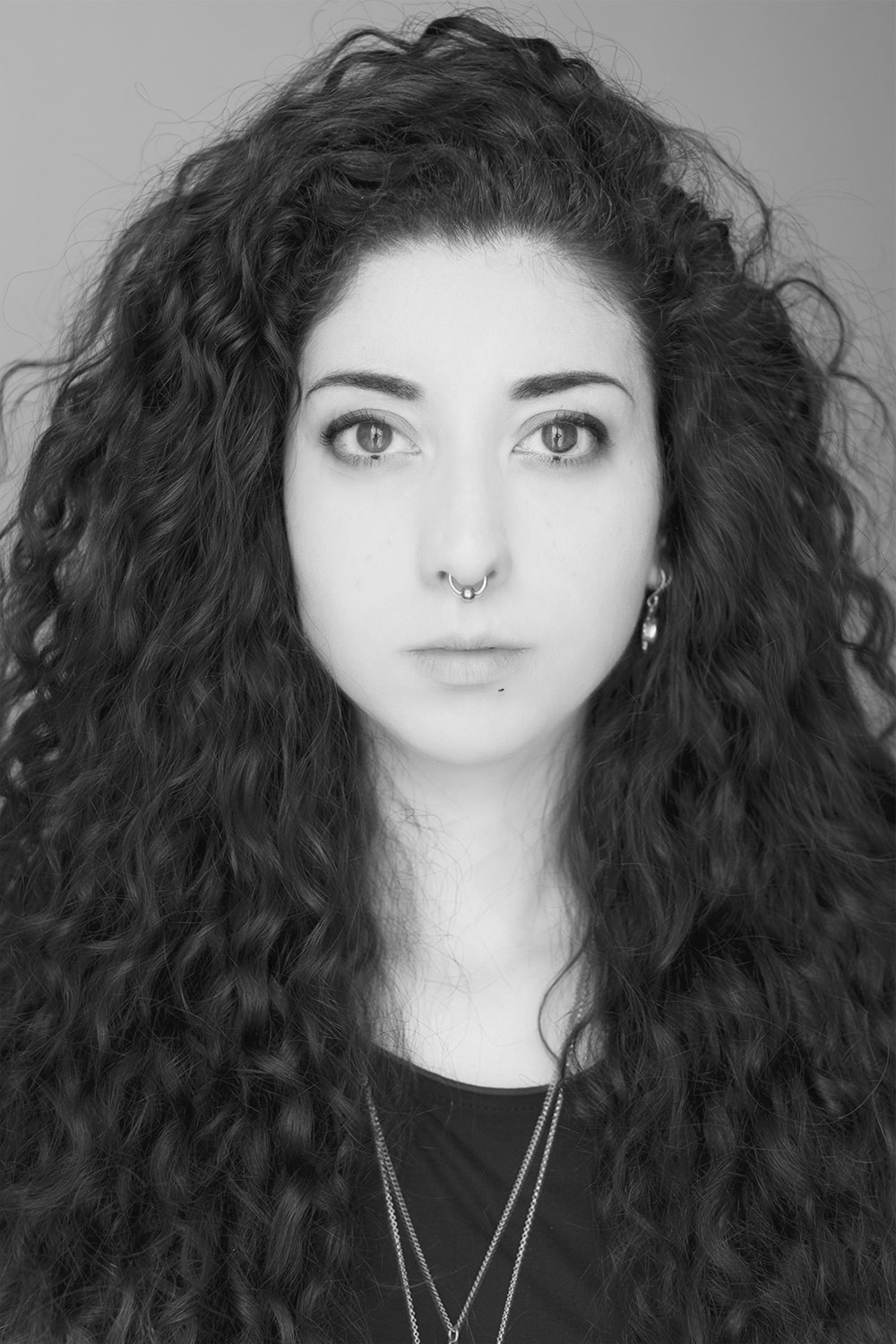 A born romantic, aesthete, lover of small details, Cristina Aielli is an Italian lingerie designer, specialized in haute couture tailoring techniques. Always fascinated by the lingerie world, she graduated at the Koefia International Academy of Haute Couture and Art of Costume in Rome, where she developed her personal taste and improved her meticulous craftsmanship. She subsequently joined her lingerie passion with her skills, achieving a first class honours degree in lingerie design in Milan.

Cristina Aielli sophisticated lingerie perfectly reflects her vision, standing out through its exquisite craftsmanship, luxurious fabrics and attention to detail, which elevate lingerie to haute couture standards.
the brand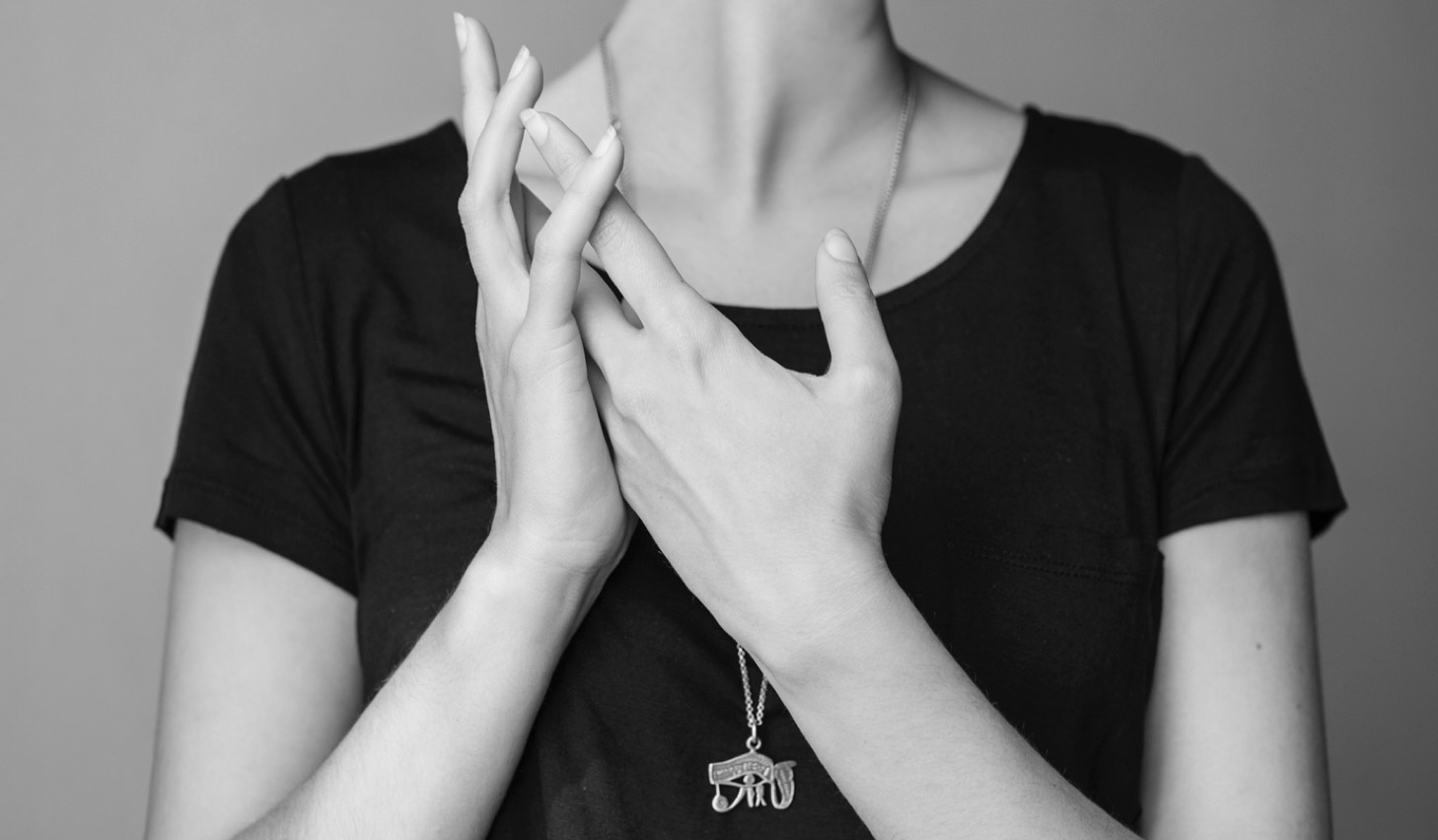 Cristina Aielli is a premium luxury lingerie brand founded by Cristina Aielli herself, after her partecipation at The Oxford Conference of Corsetry in August 2015. During those circumstances, decisive for the beginning of this path, she had the opportunity to show off her Flora masterpiece from The Velvet Garden collection, which subsequently broke the internet with an overwhelming response resulted in amazing success and in a barely a year Cristina Aielli had a phenomenal growth, that has proven itself as an international luxury brand in the lingerie industry.

The Cristina Aielli woman has the natural confidence of some-one who knows exactly who she is.